We are Bright Language Test
China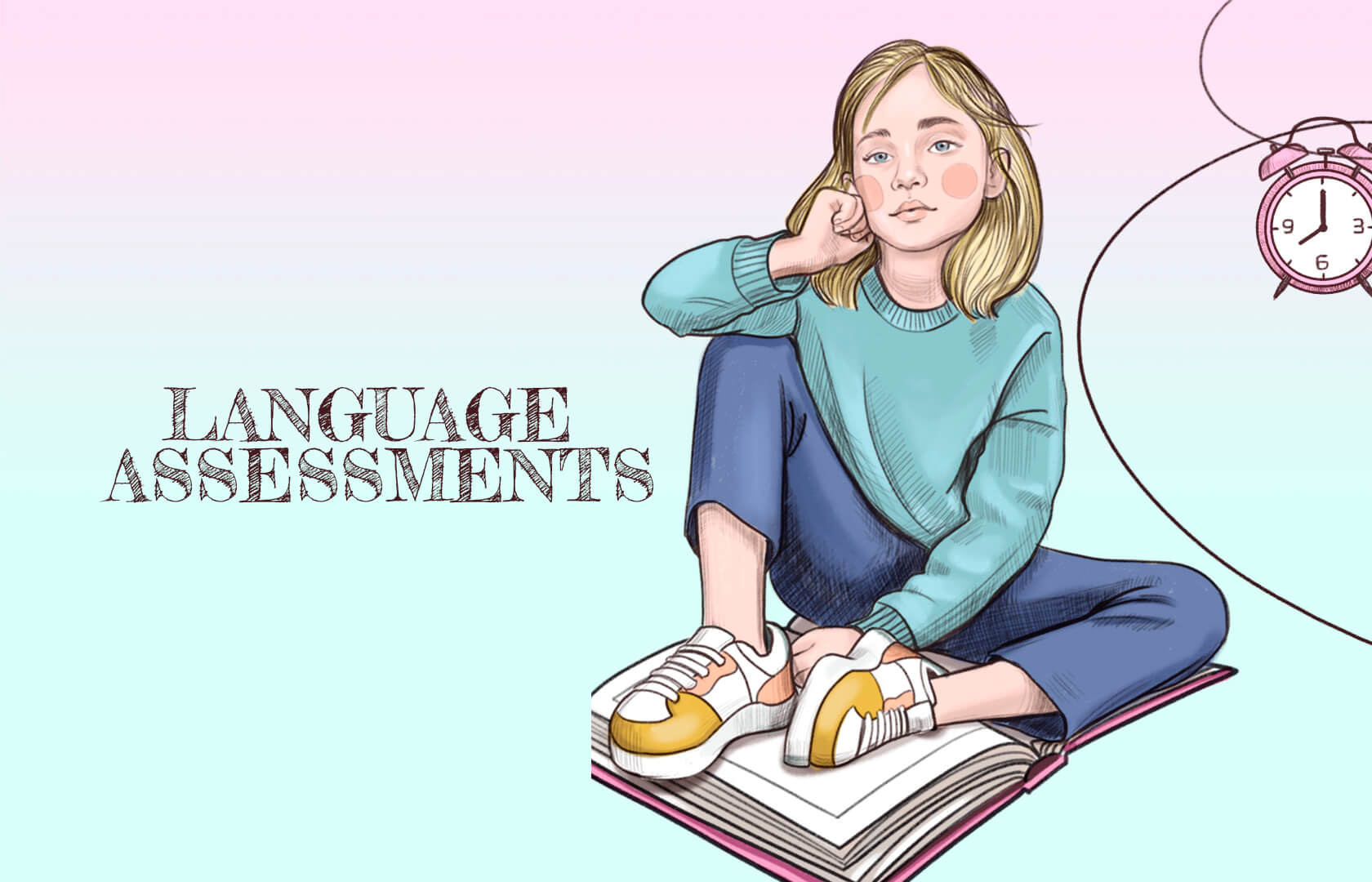 The BrightLanguage Test is an online test that provides easy and accurate testing for language proficiency. The test is designed to measure your ability to use BrightLanguage in real-world situations. The test is divided into two sections: the Reading and Writing section and the Speaking and Listening section.
Exclusive Testing Partner
in China
For 30 years, the 8 online language tests headquartered in BRIGHT LANGUAGE, Massachusetts, USA have been the language proficiency assessment tool of choice for many companies and institutions around the world.
Language of Choice: French / English
Language of Choice: French / English