Mine Reclamation Certificate
Global Mine Waste Management
UBC Mining and BC Mine Supervisor Certification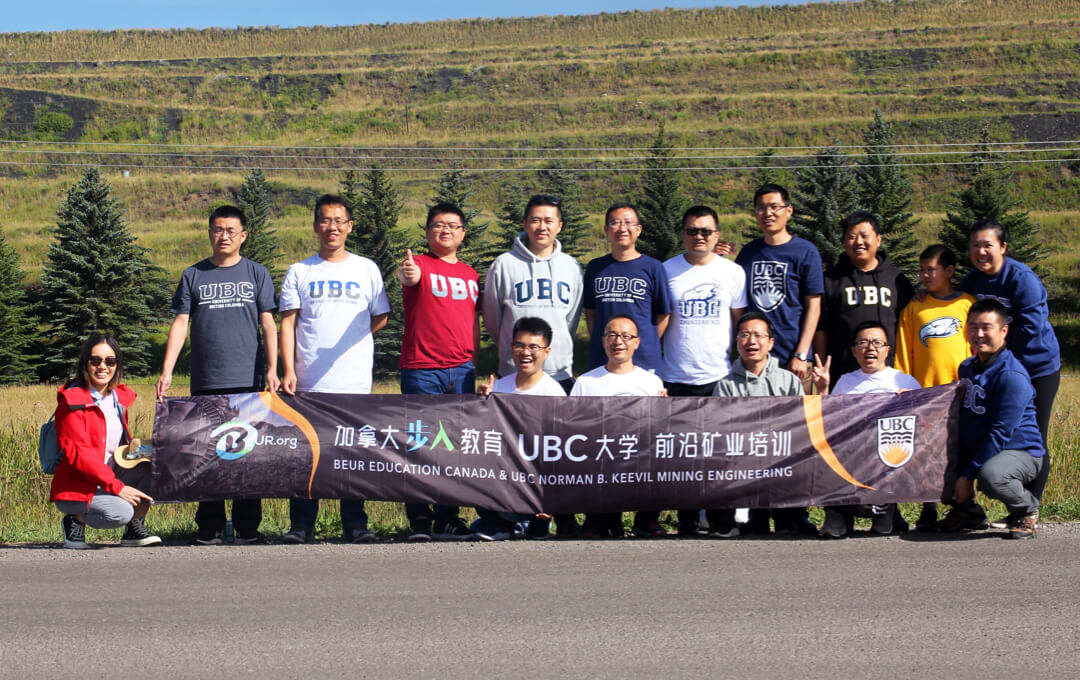 This is a four–month UBC certificate and practice project tailor to medium to large mining corporation. It includes a certificate of environmental protection in mining reclamation, a certificate of supervision of the energy and mining sector, and company visits and other activities. This program is suitable for engineers and managers who are already working in mining companies. They will conduct research projects together with the professor.
UBC has implemented a Mine Waste Management Plan that outlines the University's approach to the management of mine waste. The plan includes the following elements:
Est

ablish

ing

a

Mine

Waste

Management

Committee

to

provide

oversight

and

guidance

on

mine

waste

management

issues.




Conduct

ing

a

mine

waste

characterization

study

to

identify

the

type

and

volume

of

waste

generated

by

U

BC

's

mines.




Implement

ing

a

waste

minim

ization

plan

to

reduce

the

amount

of

waste

generated.




Develop

ing

a

mine

waste

disposal

plan

to

identify

the

most

appropriate

disposal

option

for

each

type

of

waste.




Monitoring

and

aud

iting

the

mine

waste

management

program

to

ensure

compliance

with

government regulations.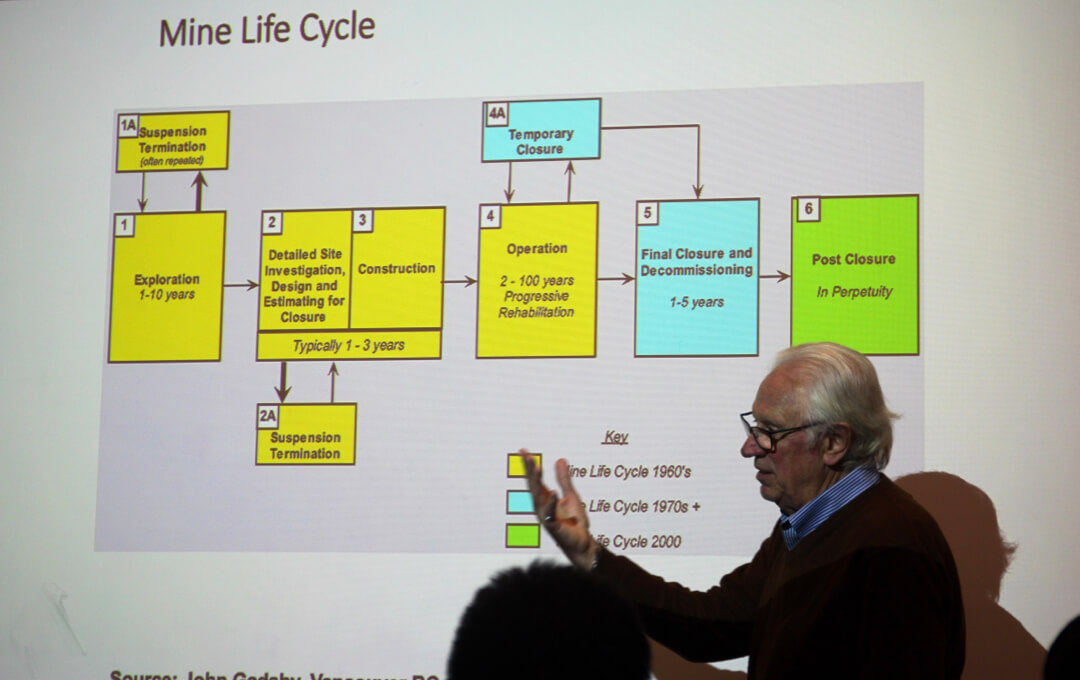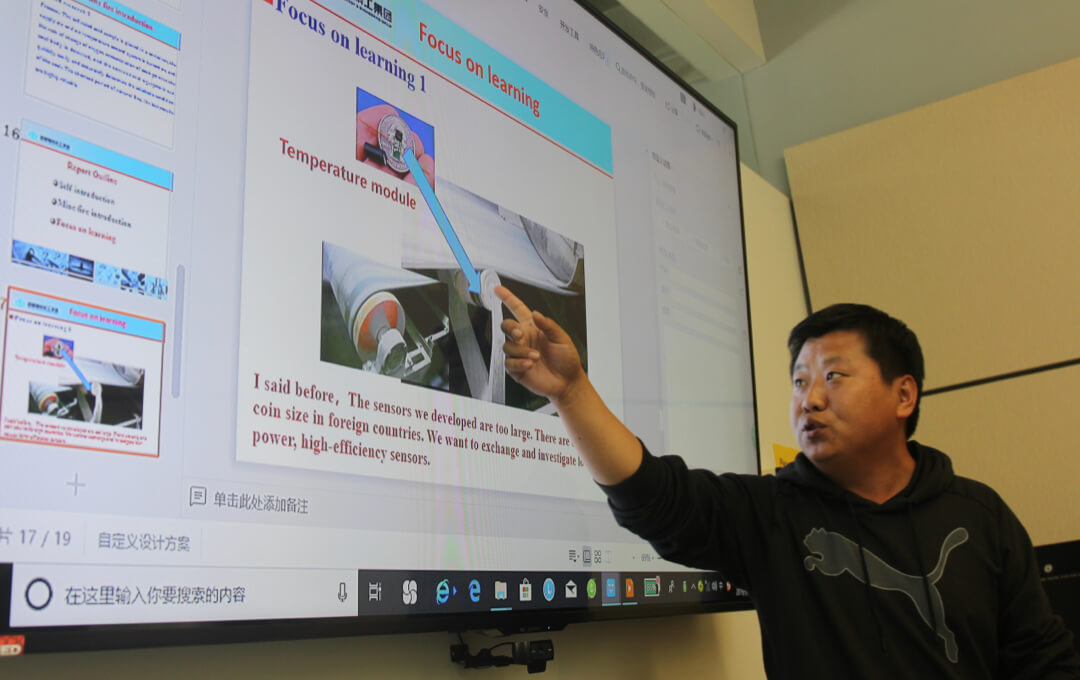 This is a comprehensive and structured approach to help our employees reach their leadership potential. The program is designed to develop the skills and knowledge needed to be an effective leader. The program includes classroom training, on–the–job training, and mentorship from experienced leaders.
BC Mine Supervisor
Certification
After completing this online program and passing an exam, candidates receive a certificate that is valid for five years. The Mine Supervisor Certificate is a voluntary credential, but many employers prefer to hire candidates who have earned the credential.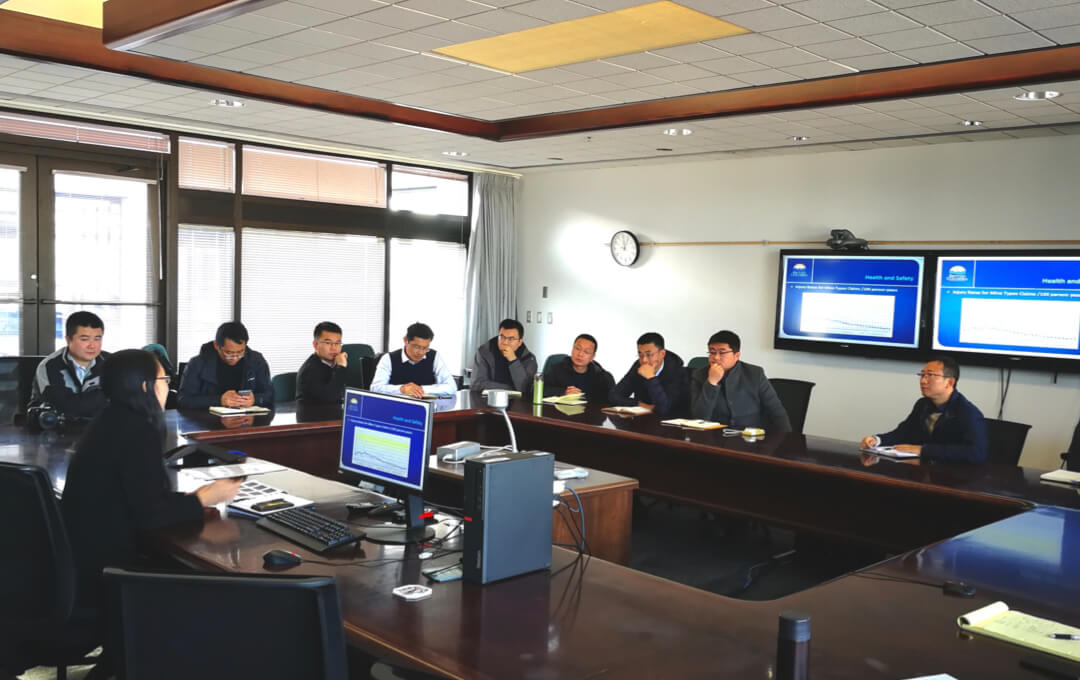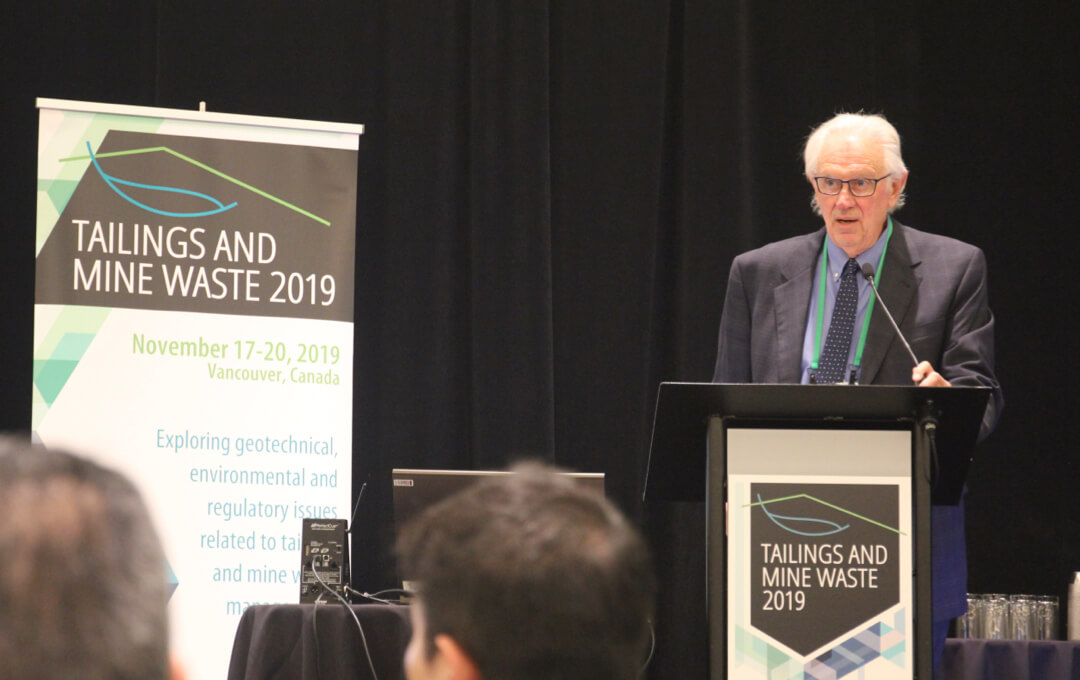 The Mine Waste and Tailings
Conference
The conference provides a forum for the latest technological advances and research in the management and reclamation of mine waste and tailings. The conference focuses on the challenges and opportunities associated with the management of mine waste and tailings, and provides a platform for sharing knowledge and best practices. The conference will be of interest to a wide range of stakeholders, including government agencies, mining companies, academia, and the environmental and engineering consulting community.